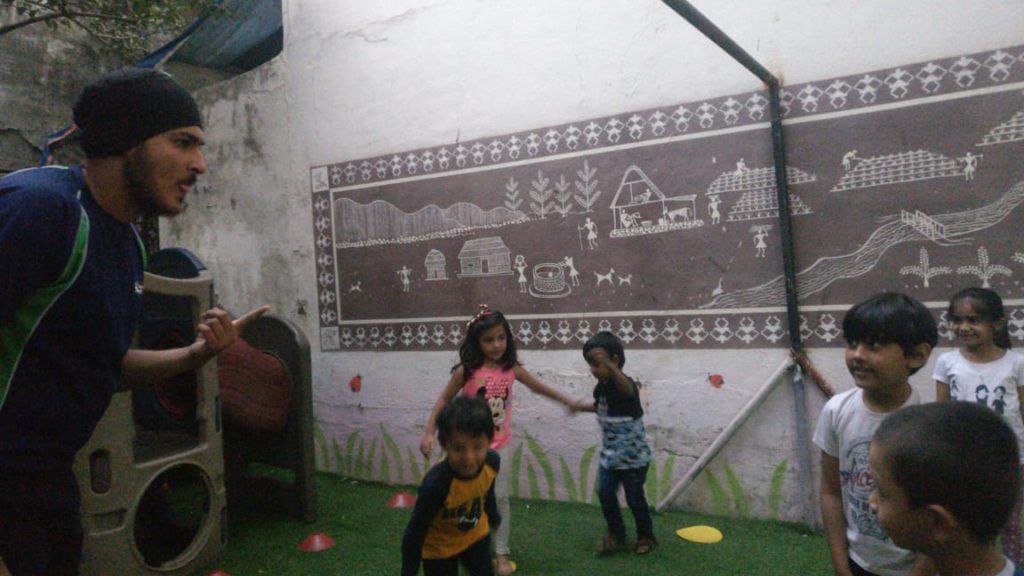 The latest addition to the Premier family in terms of acquiring a new city has been – Mumbai. The concept of providing physical education to kids at a very early age is a spectrum which hasn't been explored yet, but Premier has hit it off very well in Mumbai as parents agree and value the importance of sports during their kids developmental years.
Address: Plot No. 91, The Neighbourhood, S.NO.163P 164P 165 to 170 171/1 172, Gundlapochampally Road, Medchal, Telangana – 500014
Contact:
Dayal Mazumdar (Premier Business Head) – +91-9990666096.
Ayan Chatterjee (Premier Business Manager, Mumbai) – +91-8369652511.
Satbir Singh (Premier Activity Professional) – +91-9619976181.