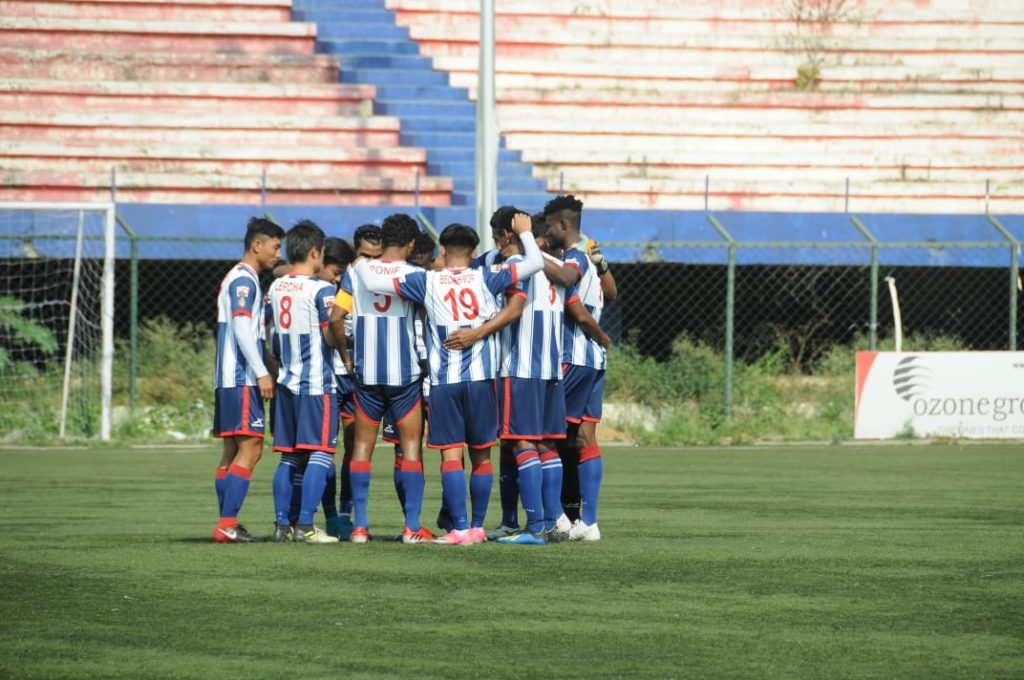 Fateh means victory and instantly strikes a chord with Hyderabad.
Fateh Hyderabad AFC is the first club from the City of Hyderabad to participate in the I-League Division.
The Club has participated in four seasons to-date.
The club was founded in September 2015 by Wharton schoolmates, Yogesh Maurya and Aditya Narayanan.
---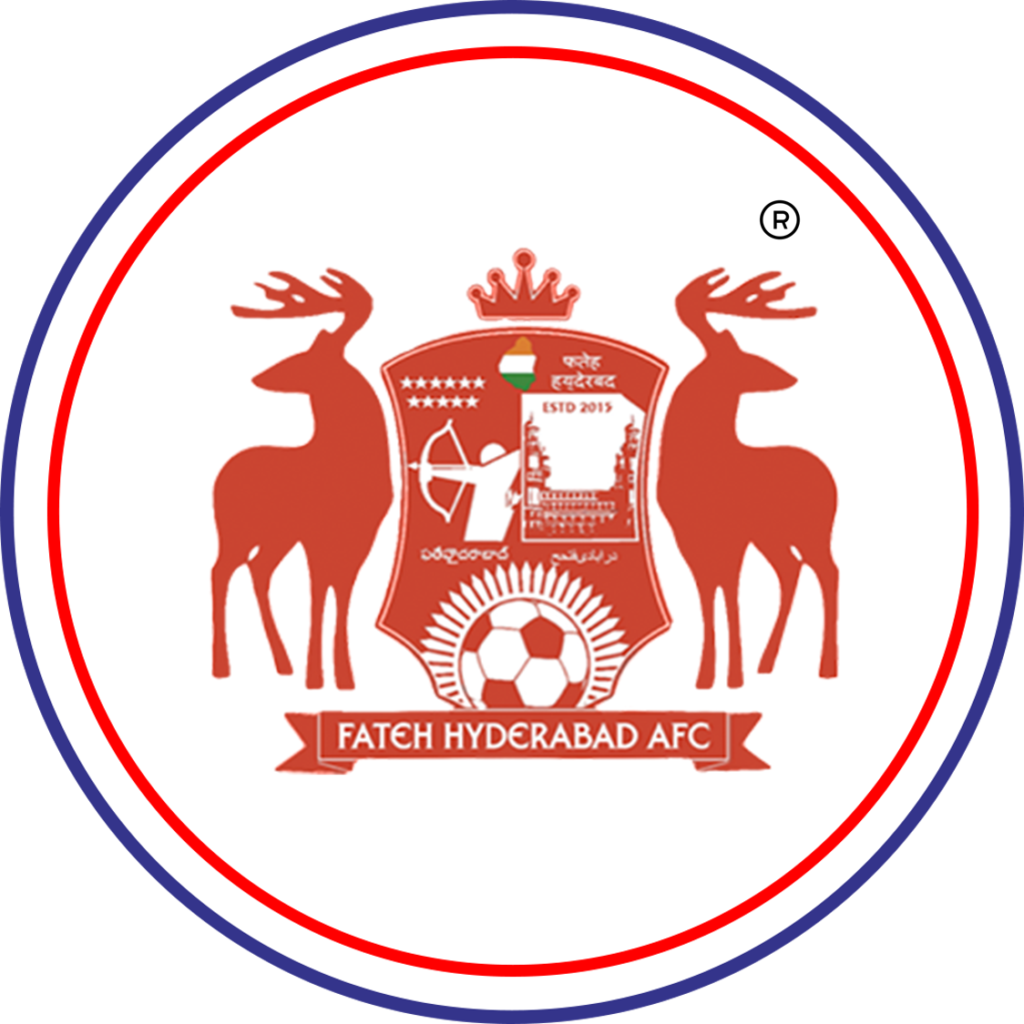 • The logo reflects the city's diversity, referring to its 400-year history, culture and faith.
• The crown stands for the regality of the Nizams, tri-color draping the state of Telangana, the two deer, the state animal, standing guard.
• The archer symbolizes the goddess Artemis, prioritizing intelligent physicality over brute force.
• Names in English, Telugu, Urdu and Hindi mirror the melting pot of languages.
---



"The Club believes in its vision and core values and living them to create a culture! It really is a journey of building day by day through actions.

Hopefully, over time, those actions get embedded into the grass on the pitch and into the walls and halls of the club."

YOGESH MAURYA
TECHNICAL & SPORTING DIRECTOR